20 Jul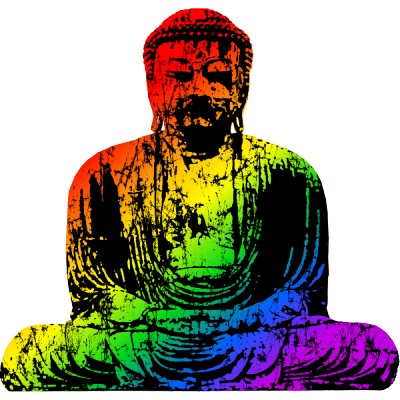 A while ago, the thought of addressing homosexuality in Buddhism did arise in my mind and I wanted to blog about it but that idea was shelved as I was lazy (my biggest vice) and I had to do some research on this matter. So I was inspired by men dancing in tutus (not related to their sexuality) during a recent fundraiser brought it back to my attention and I thought it apt to actually write about it.
In Kechara House, it is painfully obvious that all types of orientations are welcomed. What is even funnier is that those that would never see themselves in a dress have donned a sexy dress, stockings and makeup, all in the name of ego-busting and fund-raising for Kechara House. I found them brave and worthy of mention as it ain't easy wearing those killer heels, tutus and dancing in those tight little shimmery dresses.
A few years ago, Rinpoche told me to read up on a very interesting article about homosexuality and Buddhism and we had short discussion on it. The article was a long drawn out campaign to deconstruct what Buddhist scriptures and what the Dalai Lama thought about this issue. Unfortunately, I can't find the article anymore but I will try to  recall the gist of the article and especially my conversation with Rinpoche.
Buddhism generally prohibits any form of sexual behaviour, whether gay or straight. But the list of prohibition doesn't really stop at sexuality and it goes on to attack the self-cherishing mind itself, the root of all our problems. Hence, almost everything we do is motivated by that mind. Therefore, we are creating negative karma every minute, just by existing with that mind. So, why get stuck on sexuality when there are bigger issues like laziness, stinginess, manipulation and other self-serving agendas that we may have that are even more harmful to our spiritual practice.
Hence, whether it is heterosexual or homosexual relationships, you are creating negative karma but as long as you are not hurting or causing harm directly through your relationship, then it is not as harmful as other types of negative karma. At the end of the day, Buddhism is not just for monastics (of which celibacy is of primary importance) but also for lay people as well. Hence, actually there are more important issues in Buddhism to talk about that even Lord Buddha, in his full omniscience had very little to say about it.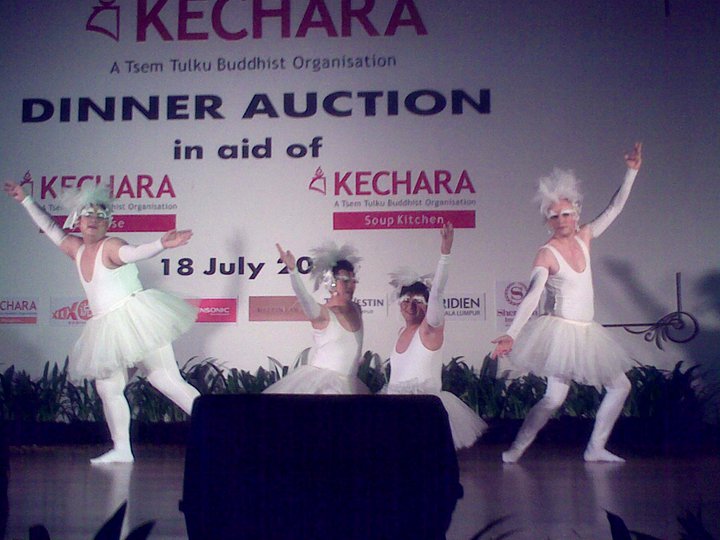 Men in Tutus!