7 Mar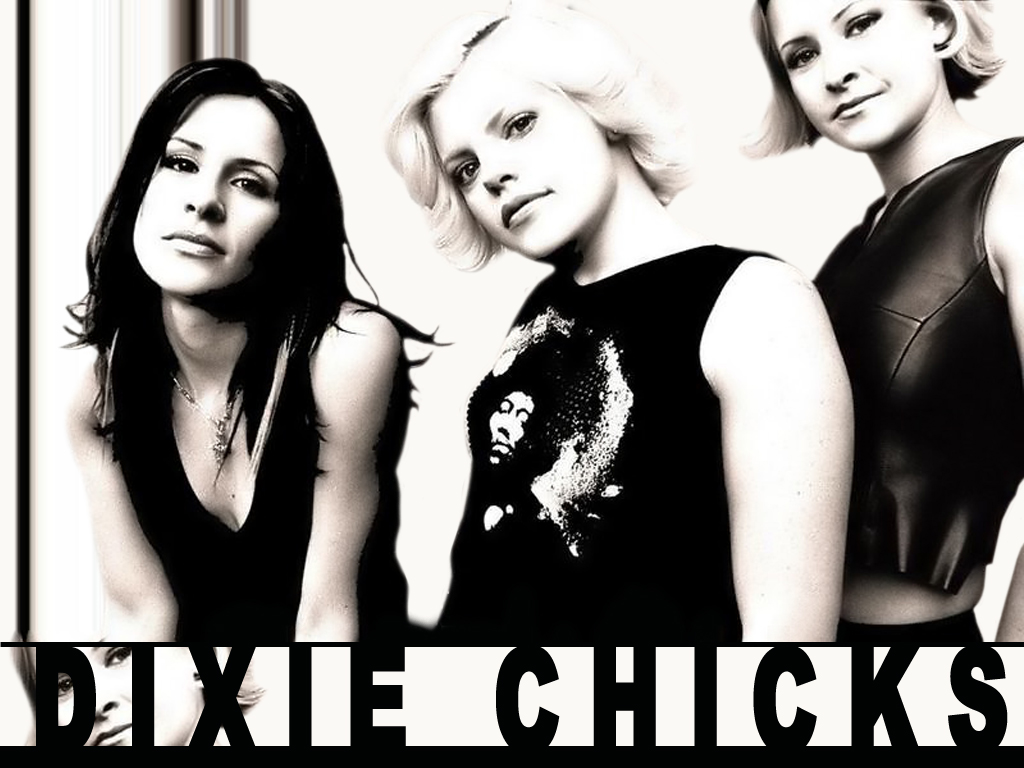 This is the name of country pop song co-written and sung by the American all-female country band, Dixie Chicks. This song remains their biggest hit on the US chart. However, this song was written because of a controversy that exploded on the Dixie Chicks in 2003.
While performing in London, lead vocalist Natalie Maines said, "…we don't want this war, this violence, and we're ashamed that the President of the United States is from Texas." The US media quickly picked up on this statement and conservative groups rallied against the Dixis Chicks with a relentless volley of anger, backlash, criticism and physical threats. Radio stations across the nation just refused to play their songs. This shocked them and they were forced to cancel a concert for fear of their own security.
The backlash died down when the popularity of the President dipped. So the Dixie Chicks wrote this song along with Dan Wilson expressing how they felt over the controversy, the backlash, the banning of their songs and it was about the freedom of speech. While promoting their song and the documentary Shut Up and Sing on the Oprah Winfrey Show, Oprah said that the song was so well written that she couldn't even tell that the song was written about the controversy.
In the end, this song won the Grammy Award in 2007 for the categories of Record of the Year, Song of the Year and Best Country Performance by a Duo or Group with Vocal. Then in 2009, legendary Rolling Stone magazine proclaimed this as the 77th best song of the decade.
Here's the lyrics of the song:-
Forgive, sounds good
Forget, I'm not sure I could
They say time heals everything
But I'm still waiting
I'm through with doubt
There's nothing left for me to figure out
I've paid a price
And I'll keep paying
I'm not ready to make nice
I'm not ready to back down
I'm still mad as hell and I don't have time
To go round and round and round
It's too late to make it right
I probably wouldn't if I could
Cause I'm mad as hell, can't bring myself
To do what it is you think I should
I know you said
Can't you just get over it??
It turned my whole world around
And I kinda like it
I made my bed and I sleep like a baby
With no regrets and I don't mind sayin'
It's a sad, sad story when a mother will teach her
Daughter that she ought to hate a perfect stranger
And how in the world can the words that I said
Send somebody so over the edge
That they'd write me a letter sayin' that I better
Shut up and sing or my life will be over
I'm not ready to make nice
I'm not ready to back down
I'm still mad as hell and I don't have time
To go round and round and round
It's too late to make it right
I probably wouldn't if I could
Cause I'm mad as hell, can't bring myself
To do what it is you think I should
I'm not ready to make nice
I'm not ready to back down
I'm still mad as hell and I don't have time
To go round and round and round
It's too late to make it right
I probably wouldn't if I could
Cause I'm mad as hell, can't bring myself
To do what it is you think I should
What it is you think I should
Forgive, sounds good
Forget, I'm not sure I could
They say time heals everything
But I'm still waiting
Here's the MTV of the song:-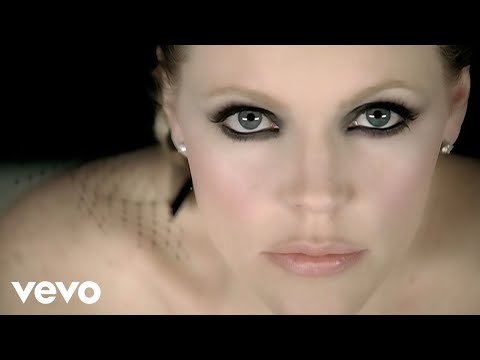 The trailer of the documentary Shut Up and Sing:-