27 Mar
I have heard about the story of the billionaire's son before but I have never actually read about it until Rinpoche blogged about this recently. I am quite amazed with the spirituality that this family displays although they are so wealthy, their spirituality is pretty much intact. The son is an heir to billions but he lives the life of a forest monk instead – choosing to beg for his food instead of fine dining and donning his saffron robes instead of designer suits. Having everything that everybody ever wanted but he obviously saw through it all and that's why he is a monk. At this age of materialism, this rich son have chosen the path of a renunciate instead. He is a living legacy that materialism does not buy happiness.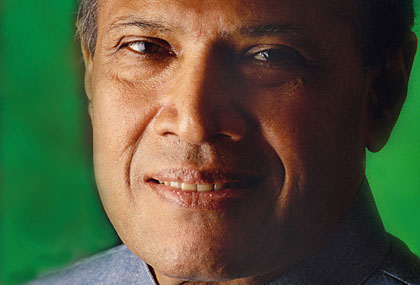 Dear friends,

Recently, a student of mine sent me an interesting e-mail regarding one of the wealthiest person in Malaysia. It was surprising but news to rejoice at!! It was regarding Tan Sri Ananda Krishnan's son…

Tan Sri Ananda Krishnan is the second wealthiest man in South-East Asia and ranked 89th wealthiest man in the world. As a Malaysian businessman, he has an estimated net worth of US$7.6 Billion.

Currently, Tan Sri has multiple business interests including those within the media (Astro), satellite (MEASAT) and telecommunications (Maxis) industry to name a few. Although Tan Sri is one of wealthiest person in the world, he is known for being very low profile. As a father of 3 children, most of us may imagine them to be 3 terribly spoilt children… on the contrary, his only son is a monk.

It is written in the news article below that when Tan Sri invited his son for a meal, his son rejected his father politely. He said that he is now a monk and like other monks, he has to beg for his food. Tan Sri's son is now living in a monastery within a forest in Northern Thailand. He now depends on other people's generosity to sustain himself. Can you believe it… Why would the son of an immensely wealthy family become a monk? For very good reasons of course.

In many other reports, they also state that Tan Sri Ananda Krishnan himself is a devout Buddhist. How beautiful… Tan Sri is also popularly known as a great philanthropist, especially in the field of education. So much merits for Tan Sri to have such son now ordained as Ajahn Siripanno.

I am so excited to read that Mr Ananda has a son who has decided to devote his life to the Three Jewels. Doing so is not only great blessings for himself but also for his father and family. I rejoice and pray that Mr Ananda and his family will always be blessed be the three jewels. Just like when Siddhartha Gautama left his palace and riches to seek enlightenment.

Tsem Rinpoche
Tan Sri's son now ordained as Buddhist Monk Ajahn Siripanno.
Here is a recording of his teachings:-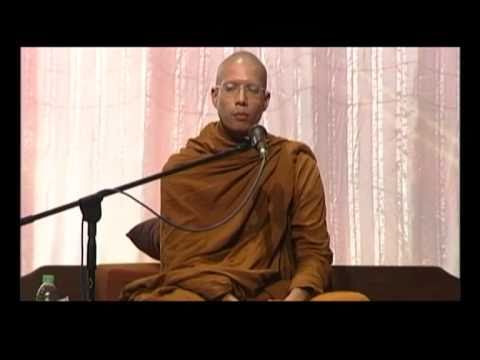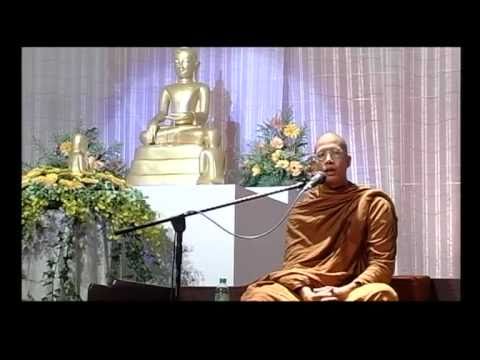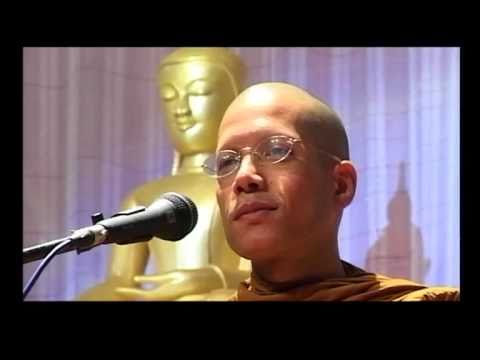 (Extracted from  Tsem Rinpoche's blog, "2nd wealthiest man's son is a monk", http://blog.tsemtulku.com/tsem-tulku-rinpoche/current-affairs/richest-mans-son-monk.html)