16 Apr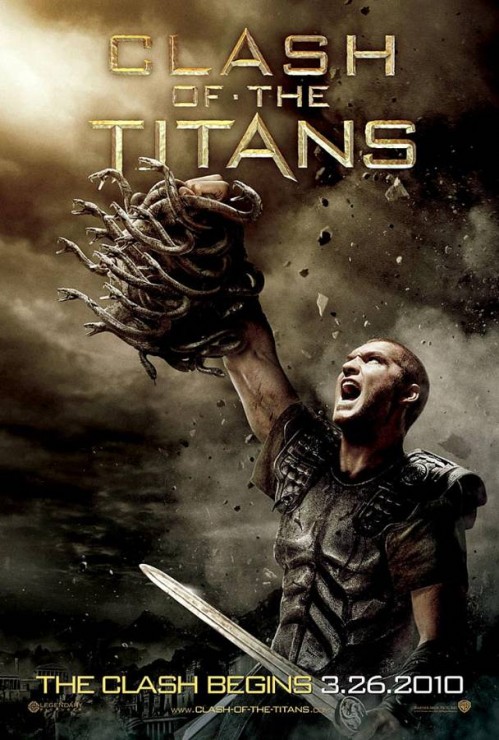 I heard that many of my friends didn't like this movie. They told me that it was really just typical Hollywood crap. However, I decided to go ahead and watch it anyway. The allure of a movie with glorious Greek gods, mythical creatures and breathtaking special effects was just too much to resist. 
Well, like on many occasions, I found that my verdict of this movie was completely opposite of the masses… 
I love this movie! 
I love it for….well….the Greek gods, Pegasus and the Stygian sisters.
However, my only grouse were on the over-polished armour of Zeus and the silly giant scorpions. The scorpions remind me too much of Transformers, the movie. On the other hand, I found that the gods were not skimpily-clad enough. Hehe! I thought that the Greek gods should be more like the classical Greek sculptures. 
Anyway, although the greek gods are cool but they still cannot be compared to the Tibetan pantheon of gods (Buddhas). Nothing beats a multi-armed, multi-faced and all-powerful Tibetan god/Buddha.