19 Nov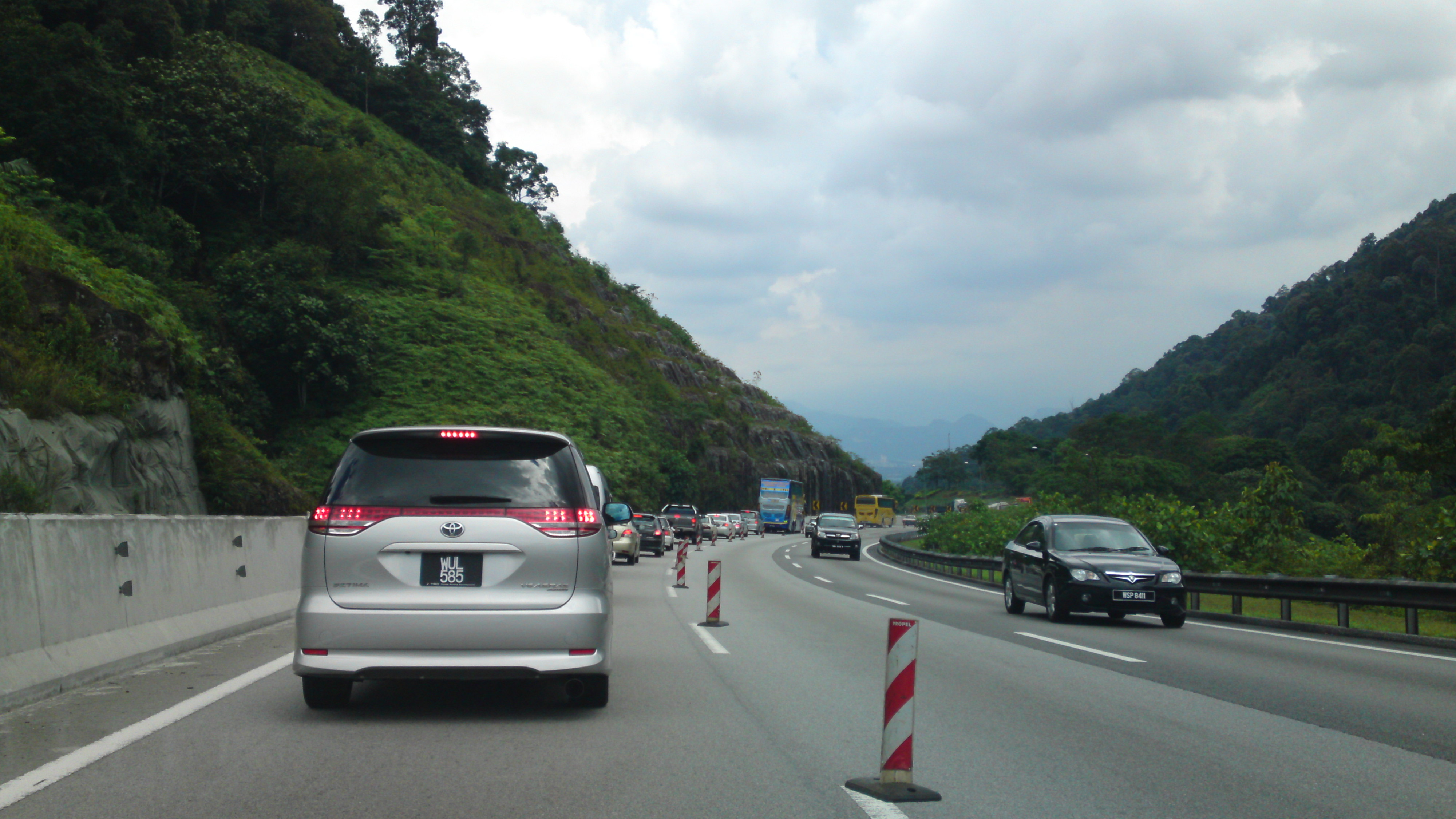 On Monday evening, I found out that I was invited to go on a day trip to Ipoh, in the Perak state. The itinerary included a visit to Arawana fish farm, Kek Look Tong cave temple (Yay!) and the Lost World of Tambun theme park. It looks like its going to be a fun-filled trip and to top it off, we had Rinpoche with us. No one is more fun to travel with than Rinpoche and its been awhile since I last travelled with Rinpoche. 
Ipoh Beckons!!!….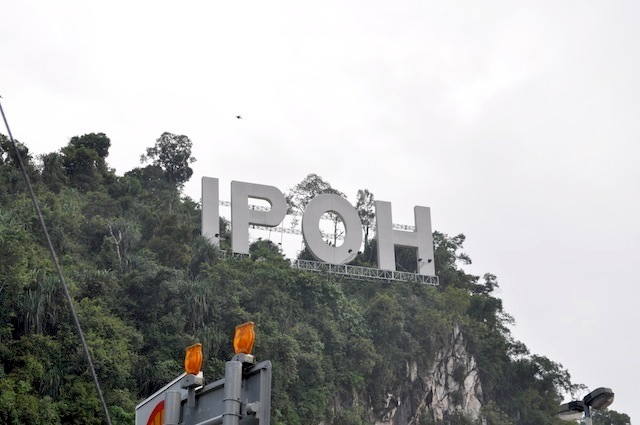 Arawana Fish Farm…. A fishy adventure!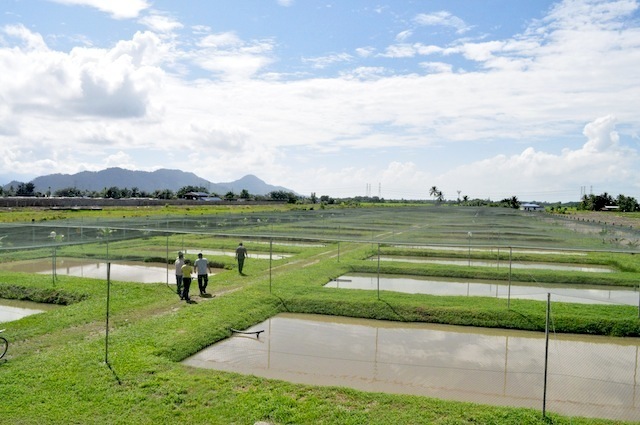 Kek Look Tong Cave temple…. An off-the-beaten track spiritual hideaway.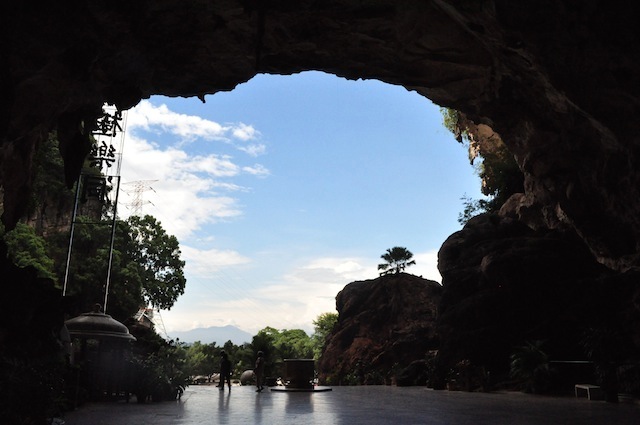 The ordinary theme park with an extraordinary view and a great Petting Zoo…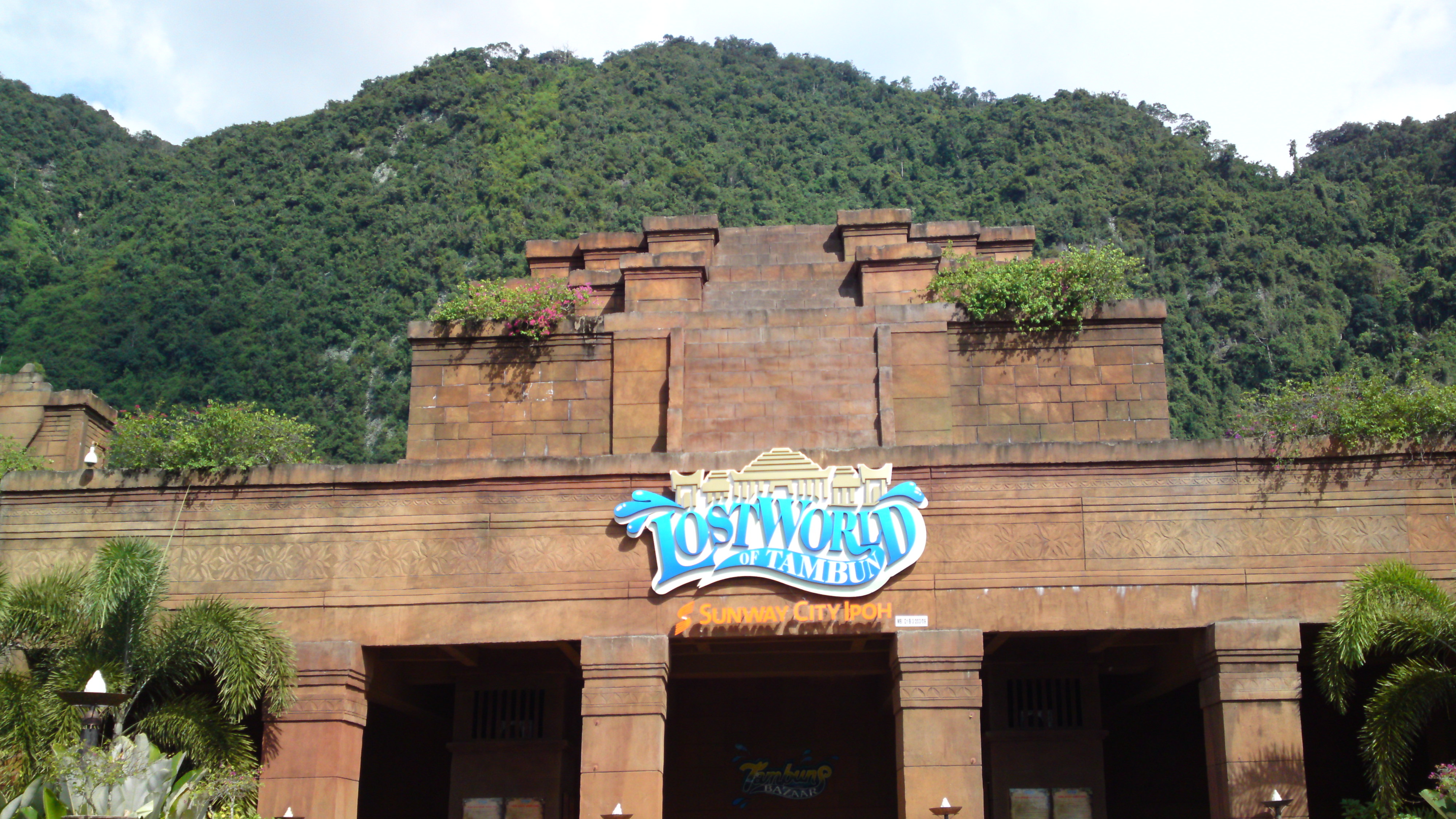 I would like to put all the pictures and tell you all the stories right now but its 5 am and I have got to work tomorrow. Keep your eyes peeled for the full story!