25 Jun
For the weekend, I am in Johor, the southern-most state of the Peninsular. Unfortunate for me, it is not a holiday. I am down here in Johor to help out at a roadshow with the Kechara Paradise crew – Chia, Jazz and Wan.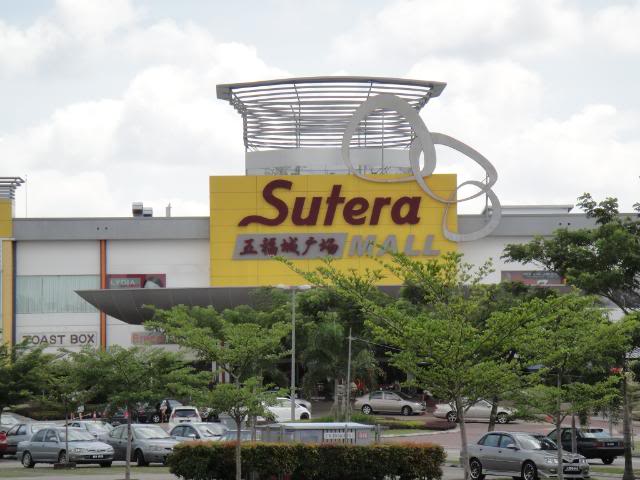 We are here in JB's Sutera Mall for the whole weekend thanks to Kechara Southern Jewel Committee (KSJC)'s hard work and dedication. So who is Kechara Southern Jewel? They are a ragtag bunch of Rinpoche's students in Johor, who have banded together to do more for the Dharma. Click here to read more about their little story.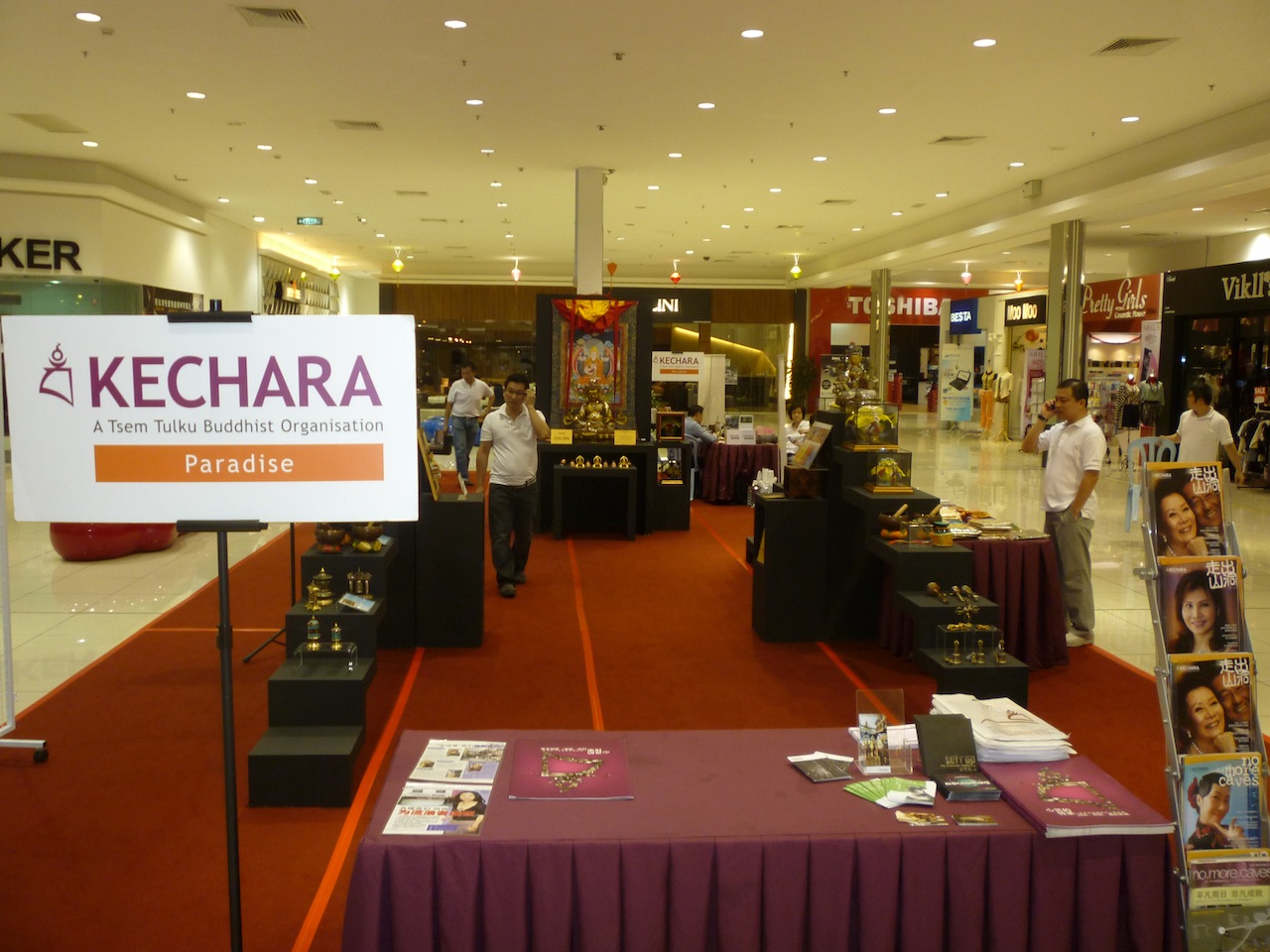 Anyway, it is their first time organising a roadshow like this and so the location is not the really the best in the mall. However, the team had prepared a really nice little desk, newsletters and lots of pictures to show of the activities that they do here in Johor, many of which mirror those that is done in KL.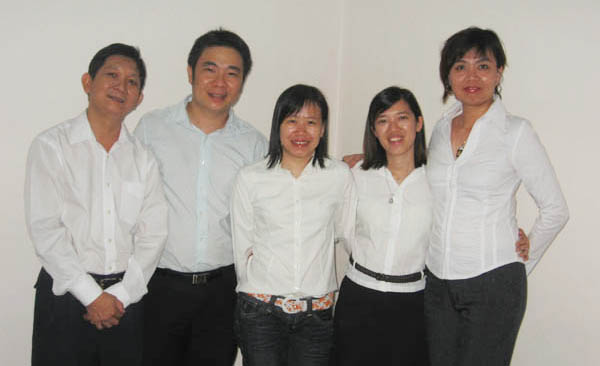 Great work, KSJC! Do more and you guys will grow and benefit even more people. There's a great sale going on here at this roadshow with many of KMP books going at bargain prices. Check this out! (Look below) My book is going for just RM10! Who wants to get a piece of me? Unfortunately, there's no one yet. JBian's are not too fond of books, especially English books.