7 Jul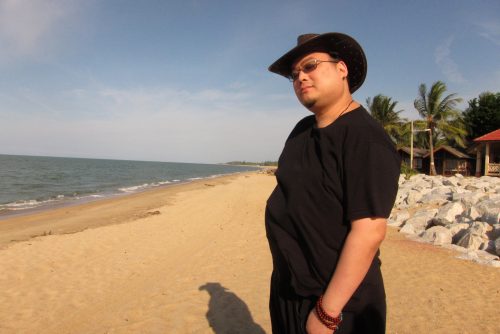 If you are a friend or student of H. E. Tsem Rinpoche, you would have heard or you had been an unwitting participant of a Pick Game. Naturally, I had been a part of this for many years now and naturally, the pick game exchanges of those involved – participant and audience would descend into belly-aching laughter and mayhem.
The pick game is a quick and witty exchange between Rinpoche, who asks the pick game questions and a specific participant who answers them. The questions are deliberately targeted to reveal the likes and dislikes, attachments, sensibilities, priorities and inner workings of the person. How this is done by Rinpoche phrasing out comical questions that the participant has to choose between 2 difficult choices. These choices are usually designed to be difficult because both answers are undesirable.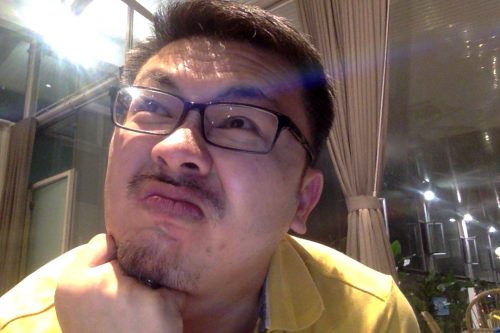 The questions can be phrased like, "Pick! Be married to Mr X and have 10 kids or Mr Y but you have to tell him he is right all the time."
Or, "Kick your mother or desecrate a Buddha statue."
Or even, "Slap Ms A and tell her that she is stupid or steal Mr Y's favourite shoe, wear and parade it in front of him."
The choices does not have to be between two people because it can be between two scenarios that are equally unattractive. But then again, the people choices are usually the ones that elicit the strongest reaction in people. It is usually how people react to these choices – facial expression, how long they take to choose and how they explain their choices reveal a lot about the psyche of that person. Rinpoche particularly like to ask people who find the choices particularly difficult because they reveal the most. It is as if they were forced to make a real decision.
The point of this game beyond the laughter and its entertainment value is the fact that all of us have attachments, fears, insecurities and all manner of neuroses. However, we express them in very unique ways and the way we answer the pick game reveals how we work inside. With this knowledge of the inner workings of a person, Rinpoche would be able to use it to benefit or to resolve a person's neuroses and problems.