14 Apr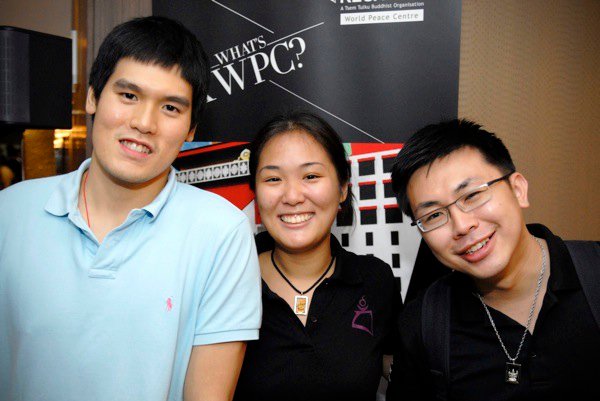 Last Saturday was historic because our (KH's) retreat center was unveiled in a public event to our members for the very first time. It was called Creating A Legacy Together and was held at Kechara Oasis (our vegetarian restaurant).
Our retreat center initially dubbed TKL or Tsem Kacho Ling has been synonymous with Rinpoche's and Kechara's hopes and dreams. This dream is to create an institution that would create teachers and foster spirituality, both secular and Buddhist that would outlast all us and survive way into the future, much like Gaden Monastery. At this event, they unveiled a name change for TKL and it is now known as KWPC – Kechara World Peace Center. I thought it was a great idea because it implies a much broader perpective and far more accessible vision accessible for all. 
I was at the event and it was totally amazing. It was fantastic because of the empowering speeches given by our senior Liaisons like Henry Ooi, Datuk May Phng and even Seng Piow. They were brimming with enthusiasm, passion and great news particularly with near future expansion of our Gompa, Kechara House. The highlight of the evening was really the great video by KiM- Kechara InMotion, that takes your breath away with a 3D walkthrough of Kechara World Peace Center. I was so awed and moved that little tears was welling up in my eyes (I am no cry baby ok but it was just so amazing!) The video ended with a snippet of a powerful speech by Rinpoche, rallying his students to jump onto the bandwagon and get involve in this huge project that will make a huge impact on not just Malaysia but the region. 
I am really so glad to be a part of this vision and hope that my little writings will play a role somehow  in enrolling people towards Rinpoche's vision. I know I sound all goody-goody here but that's because  I am really excited about it and I just can't wait till the money is raised, the necessary people enrolled to our cause and the construction is complete!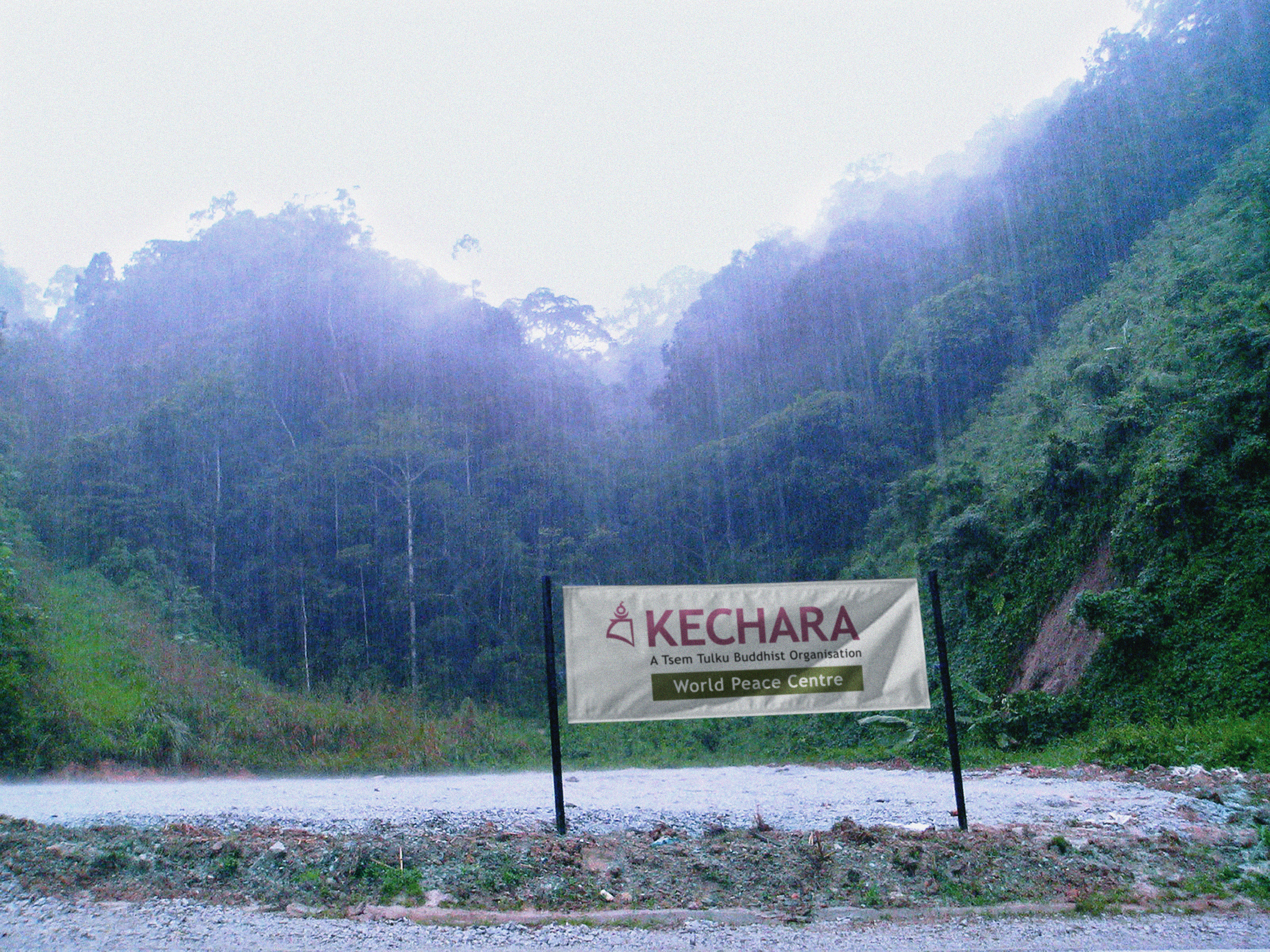 Can you already visualise the KWPC building nestled amongst these trees?
PS: Sorry only picture is what I got from Jean Ai's uploaded photos on Facebook. 
Check out the new KWPC tab at www.kechara.com However, you can't click on it yet but having it there is just so cool!