7 Aug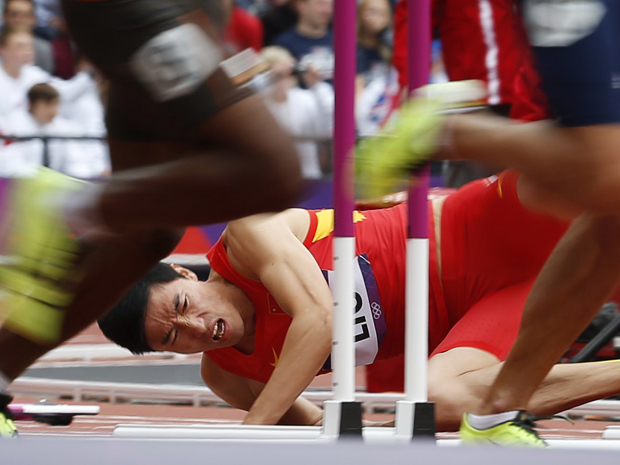 I have not been following the Olympics at all. However, I saw a post on this Olympic hurdler, Liu Xiang who was once a great champion but was unable to perform in the last Olympics due to his injury. His story was quite touching and one of the most memorable stories of this Olympics. He took great pains to prepare himself to win as he was a world champion. Unfortunately for this Olympics, he crashed on the first hurdle.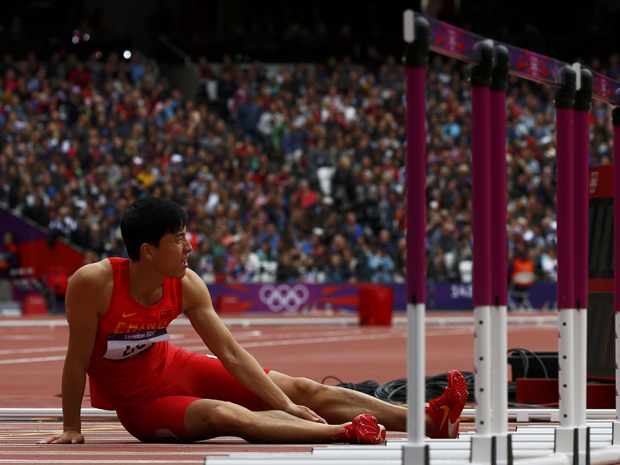 He tried to stand up but he couldn't on his first try. He sat there disheartened and the whole world was watching this including millions of his countrymen. People could see the strain and disappointment written all over his face. When he finally got up and he dodged the wheelchair and volunteers as he hopped himself  out of the stadium. He stopped at the exit of the stadium and something dawned on him.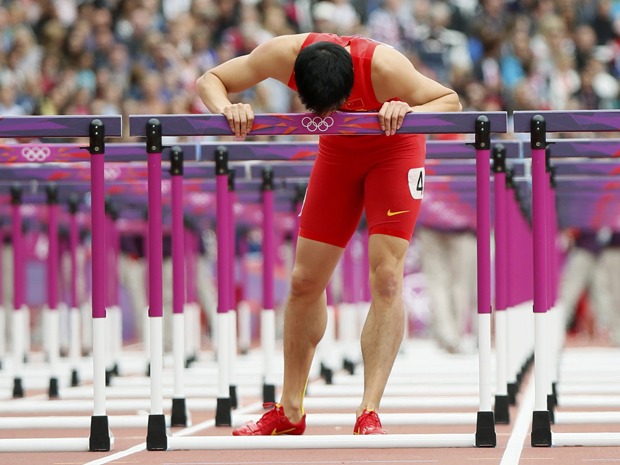 He turned around and hopped onto the track and continued to hobble along the race. He kissed his final hurdle before he made it to the finishing line. This was the qualifying round and he couldn't make it but his courage to face himself made the whole stadium cheer him and fellow hurdlers came to embrace him and lifted his hand in victory. Back home in China, many cheered his courage but there are a few who said that he faked the fall to avoid losing the race. But I think it was real and I think it was a beautiful and meaningful victory.