16 Aug
One of the things, I had always wanted to blog about more was cars. However, I have not really gotten into it much. I do like a good set of wheels but unfortunately, they don't come cheap here in Malaysia. Import duties are sky-high, thus rendering simple Japanese models to be in the ranks of luxury cars. And luxury German marques like Volkswagen, Audi, BMW and Mercedes to be almost unattainable dream. Volkswagen is not really luxury but its skyscraper-high prices made it thus. Of the marques, Audis make some of the sleekest and most beautiful cars…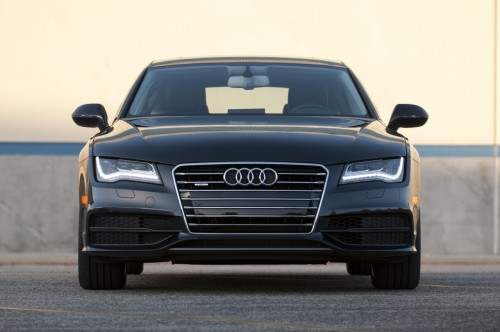 However, for ordinary people like myself, Audis and the rest of the German marques are temporarily beyond my reach. On the other hand, Korean marques seemed to have become equals to and if not exceeded Japanese marques in terms of design and quality. It was just less than a decade ago that the Korean cars were the undesirable cheaper alternative to the Japanese cars. Hyundai cars are pretty cool but I must say that Kia seemed to have out-shined Hyundai with its fleet of futuristic cars starting with the jaw-dropping Optima…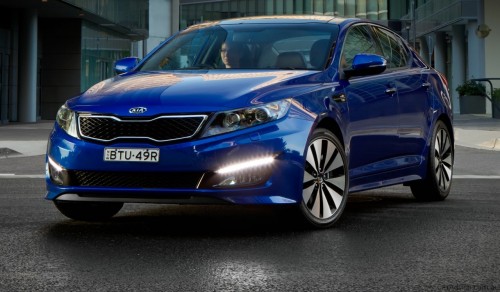 …and the wondrous Cerrato (Don't like the name because it sounds like an insect)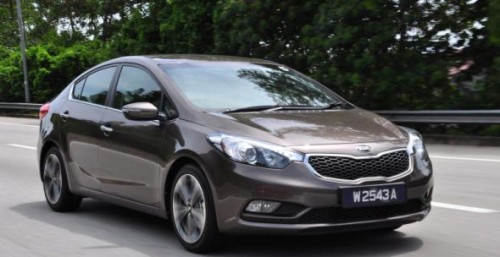 …and the cute and zippy-looking Rio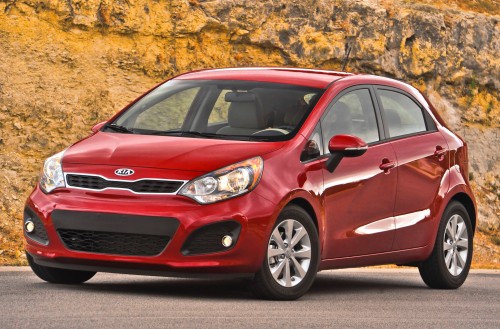 They are all so cool but definitely way beyond my budget. The smallest Kia – the Rio is at least RM70k plus at 1,4 litres. Cute and fun-looking but no thanks.
However, for SUVs, the Mazda CX5 rules my heart…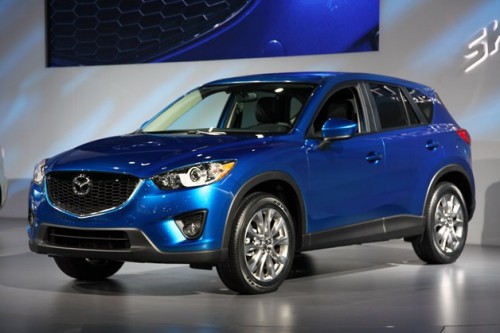 This is way better than the latest Honda CRV and light years ahead of the boxy X-Trail…
But alas, due to financial constraints, my MyVI will do just fine.