26 Nov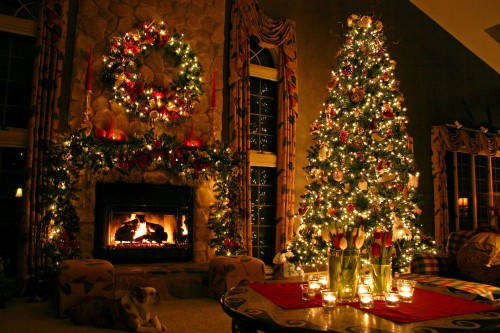 Christmas is coming around the corner and I love Christmas along with its pretty little presents. Before meeting the Dharma, I have always looked forward to receiving Christmas gifts. Well, I still treasure Christmas but I thought I be different this year. I thought I be a good little generous person and give some gifts this year. Yes, you read it right. I wanna be Santa this Christmas. Well, I have these gifts to give away and I am actually looking for people to give it to. So, maybe you might wanna check it out below…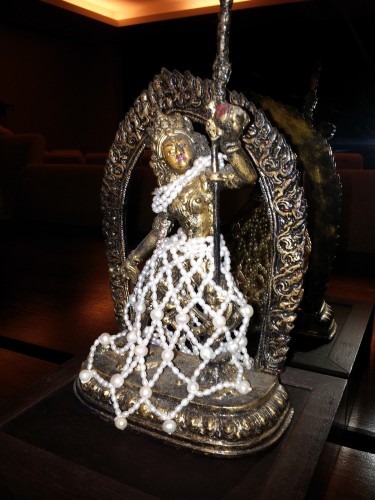 Here's an exquisite 8 inch antique-colored Vajrayogini statue complete with pearl adornment that I wish to give away.
A written or video recording of a review of any of my books (ie There's No Way But Up, Tales My Lama Told Me, Conversations in Love or Vajrayogini Coffee Table Book)
Or…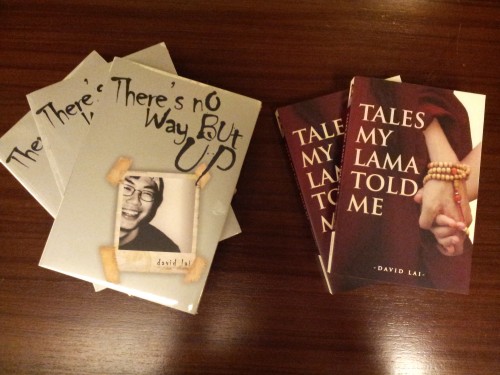 I have decided to give copies of There's No Way But Up and Tales My Lama Told Me. Just email me your name and address please. They are limited to the first 5 people who email in their entries.
Yup, that's it.
All entries to be sent via email to kmp.davidlai@gmail.com 
This whole campaign will run till 31 December 2013 and I will announce the winner in the first week of January if there would be any.
If you have any questions, feel free to write in the comments below.
Merry Christmas!