27 Mar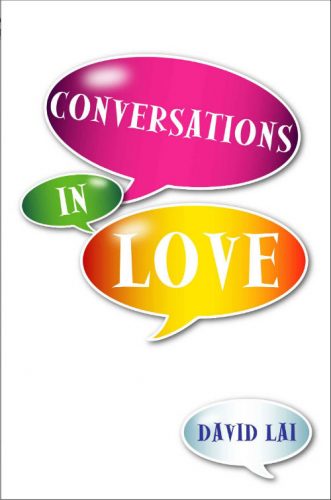 Just last month, I gave a talk at Wisdom Hall to a Valentine's Day audience about romance and actually getting it right. I am not really quite the person to go for romantic problems but I have this book that wrote about that was based on Rinpoche's teachings.
Each chapter is based on a vow that Rinpoche gave to a couple along with an explanation on how to maintain a healthy, loving and successful relationship. With the meaning of each chapter, I had written a fictional conversation between 4 adults surrounding this topic. So, I was giving this talk and it was based on Rinpoche's teachings along with some thoughts of my own.
Do watch this talk of mine and leave a comment of whether you agree, don't agree or anything else. Thank you guys.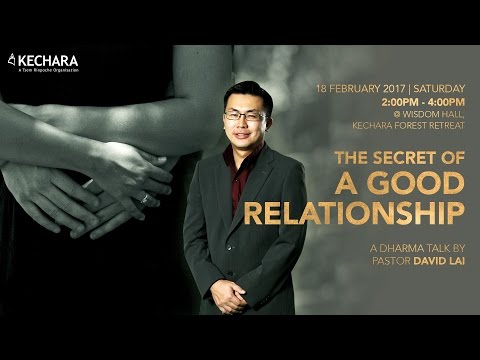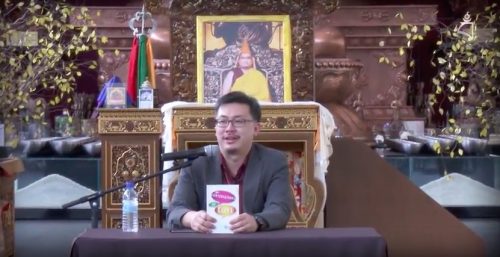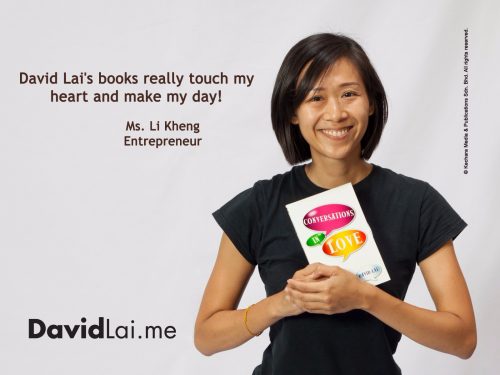 If you wanna check out Conversations in Love, click here :- http://www.vajrasecrets.com/conversations-in-love