6 Apr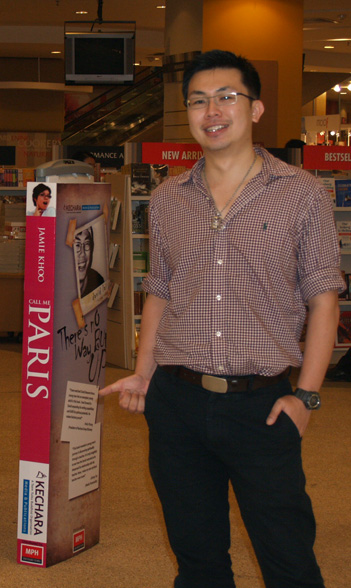 Look at me! These great fantastic advertisements are making my book famous at MPH! Yes, my book is making me, Rinpoche and KH more and more famous! Everybody trawling the malls, please buy my book!
The sensor panels are at :-
MPH 1 Utama 
MPH Midvalley Megamall 
MPH Subang Parade 
MPH Sunway Pyramid 
MPH The Curve 
MPH BB Plaza 
MPH Alpha Angle Wangsa Maju
MPH Kinta City Ipoh
MPH Gurney Plaza Penang
MPH JB City Square.  
Look! My parents love the new sensor panel ads as well! They are very proud of my new book and me.